Press Release | February 18, 2021
Big Red Awesome Dodo seeks to make good marketing affordable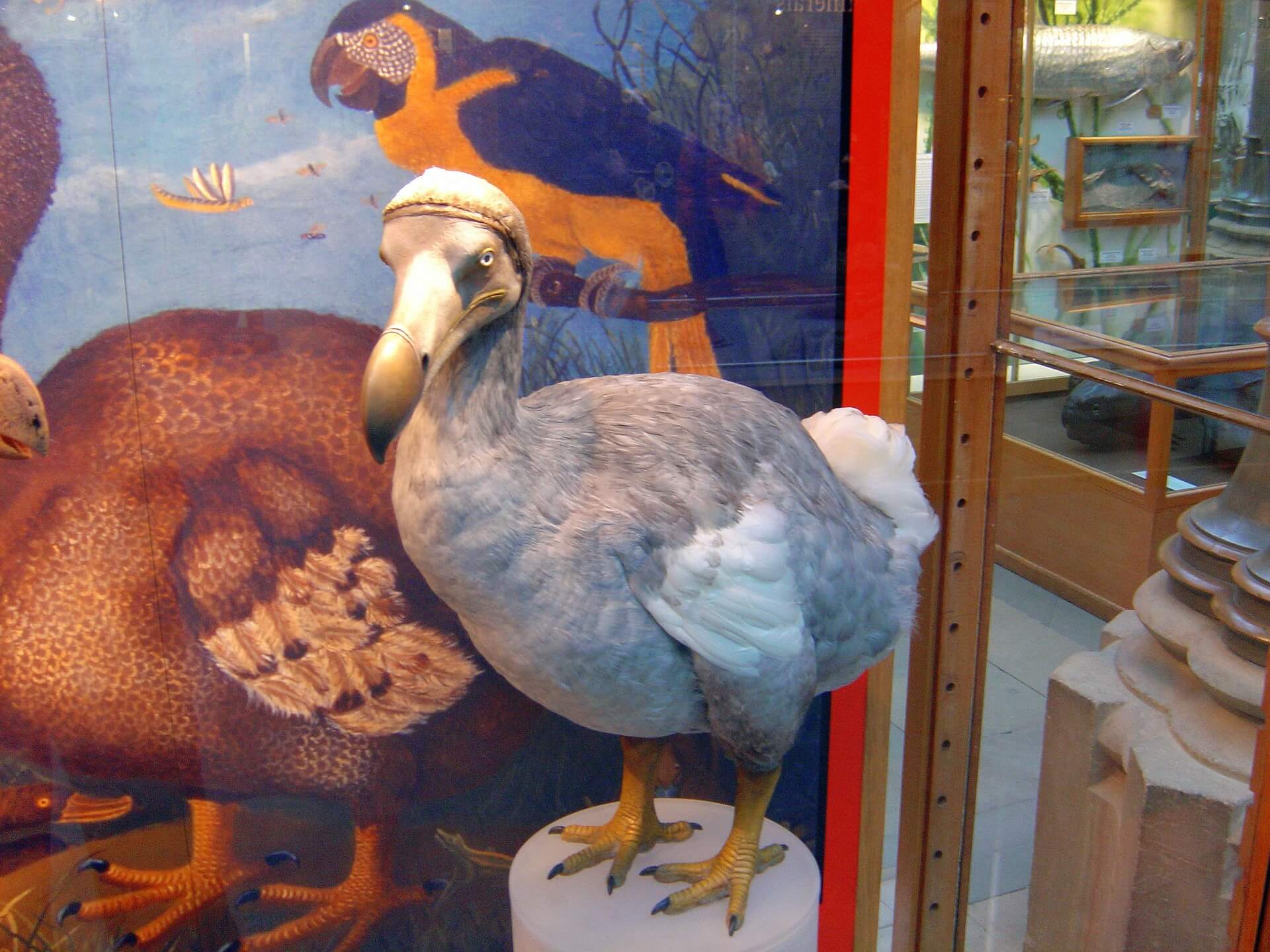 Marketing agency Big Red Awesome Dodo (BRAD) claims to be one of the cheapest agency in Singapore. They have helped small businesses grow over $1 million in revenue.
SINGAPORE — Marketing agency Big Red Awesome Dodo (BRAD) aims to plug a major gap in the marketing industry – an agency for businesses.
According to BRADs founder Jeremiah Goh, small businesses are not getting the marketing service and expertise they deserve because most marketing agencies focus on chasing bigger clients with sizable marketing budgets.
"It's a common strategy amongst marketing agencies, and it shouldn't come as a surprise because these agencies are businesses too, it is only natural to chase bigger clients." says Jeremiah. "But the consequence of this is that small businesses and those without enough budget are left with no access to marketing expertise."
The bulk of the revenue earned by a typical marketing agency comes from a small handful of clients, with the rest coming from smaller clients. And this creates a conflict of interest between agencies and their smaller clients.
"Most agency resource and manpower goes into servicing their marquee clients. As a smaller client, you'll typically be treated as a 'second class client'." Jeremiah said.
In the event an agency accepts clients with lower budget, there's usually strings attached to the deal. According to Jeremiah, agencies resorts to clauses such as minimum spend and commitment period to lock-in their clients. This creates a no-win situation for the clients.
BRAD seeks to make good marketing affordable to small businesses without the exorbitant rates of a typical agency. Through machine learning, process optimisation, and eventually artificial intelligence, they hope to one day make good marketing affordable, accessible and simple for small businesses and entrepreneurs.
"Our agency is structured in such a way that removes all the conflict of interest with our clients. Features such as no minimum commitment period, no minimum required spend are deliberately introduced to tell clients 'hey, we are on your side'." Jeremiah commented. 
Walking the talk – free trial for new clients
BRAD is currently offering a 30 day free trial of their service – Smart Ads. This is to prove to clients that they "walk the talk". Promotion ends at the end of the month.
Visit www.bigredawesomedodo.com/smart-ads for more information.