Press Release | September 23, 2020
Let Big Red Awesome Dodo run your ads free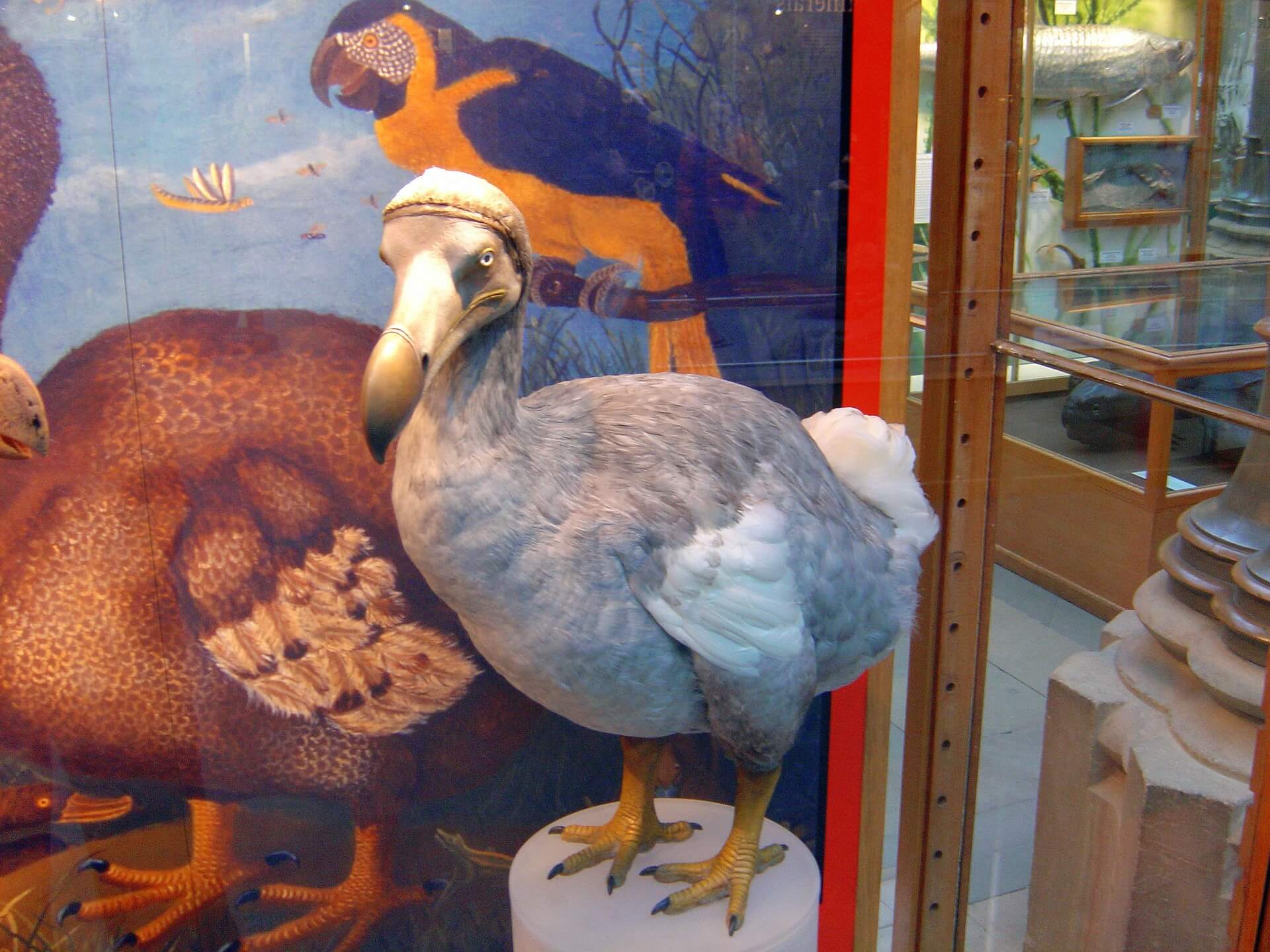 As part of a launch promotion for their Smart Ads service, Big Red Awesome Dodo is offering to manage your ads for free.
SINGAPORE — Ask any business owner and it is very likely that no sane person would ever allow a bird to run their advertising campaign. Luckily for everyone, no birds or animals are involved. Marketing Agency – Big Red Awesome Dodo (BRAD) – is offering to manage the ads of businesses for free as part of efforts to raise awareness about their latest service: Smart Ads.
Smart Ads automate the creation, targeting, and optimisation of ads on your behalf through our proprietary framework, ensuring the best result regardless of ad spend and with minimal involvement on the clients end. It was created to help small-micro businesses, who are typically shunned by most marketing and advertising agencies due to their smaller advertising budgets.

Screenshot from Google Analytics showing increased web traffic from one of their campaigns. BRAD claims to be able to deliver results on advertising budgets as low as USD$500.
Speaking in the context of small-micro businesses struggling to digitalise in response to the Covid-19 pandemic, Jeremiah Goh, founder of BRAD said: "Marketing and advertising agencies have largely shunned smaller businesses in favor of clients with a sizable marketing budget as they are able to charge higher rates. This lack of accessibility poses a serious threat to the survivability of small businesses who simply could not afford the rates which agencies are asking for at a time when they need these digital services the most."
According to a 2019 estimate by U.S Small Business Administration Office of Advocacy, small businesses account for 99.9% of all businesses in the United States. Many of them lack the expertise and are not well equipped for the accelerated pace of digitalisation – some do not even have a website. As a result, these businesses see their survival threatened.
"BRAD seeks to make Smart Ads the answer to small-micro businesses who simply can't afford the rates of a typical marketing agency. Through machine learning and process optimisation, we hope to one day transform Smart Ads from a service into a self-serve platform that small business owners can easily access and manage." Jeremiah added.
Smart Ads fees range from 10-20% of the total advertising spend depending on volume, and accepts advertising budgets as low as USD$500 per campaign. Visit www.bigredawesomedodo.com/smart-ads for more information.