BRAD Tips | September 4, 2020
 Your Marketing Promise And Focusing On The People Who Matter To Your Business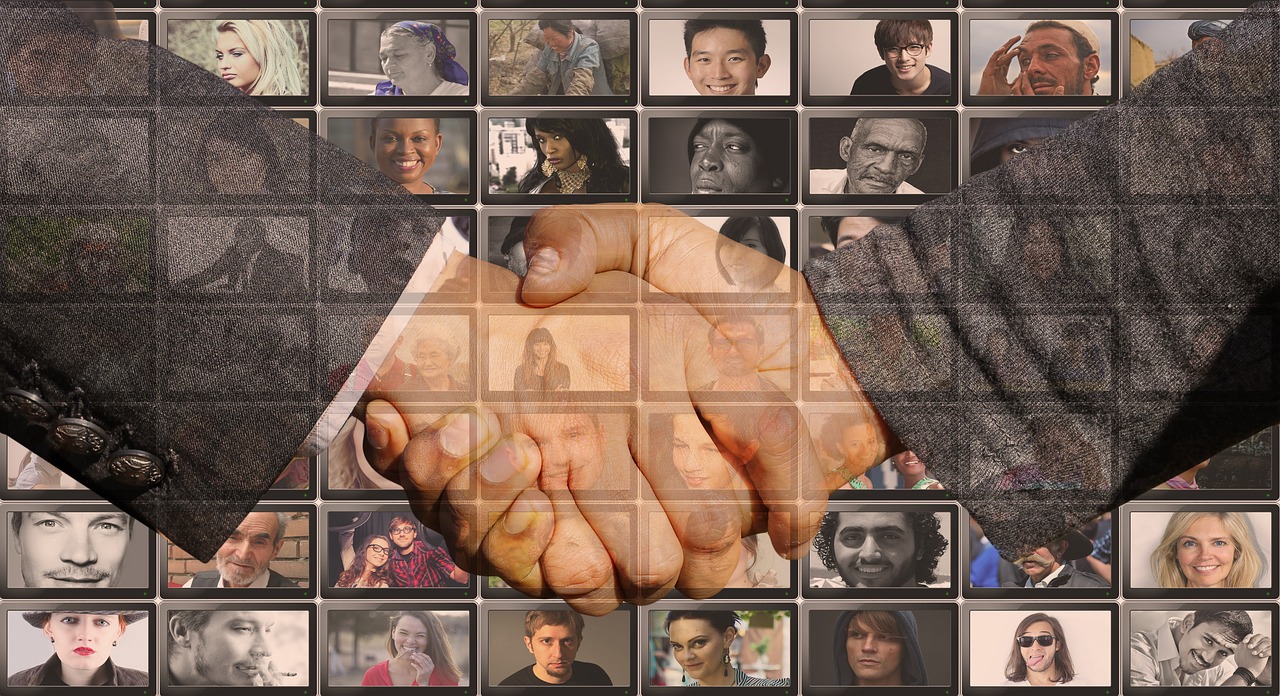 Does your brand have a Marketing Promise?
A brand's marketing promise is able to influence customer loyalty, employee engagement and business profits. It can help a brand stand out from the crowd of a very competitive business environment.
What is a Marketing Promise?
A marketing promise is the value or experience that a brand's audience can expect at any level of interaction with the brand. 
It is important to understand that there exists a hole between what your audience expects from you and what you are actually delivering. The audience can only be confident that you will deliver on your promise once they jump over the hole and make a purchase. What they discover afterward has massive implications on customer satisfaction. Therefore, it can lead to poor customer satisfaction, product returns, lost customers and an overall loss in profits.
The success of any marketing strategy depends largely on how well it manages these expectations. Your audience are the people who matter to your business and keeping them satisfied is essential to keeping your business thriving. Over delivering on this promise will result in a stronger overall brand perception in the eyes of the audience. 
Why do I need a Marketing Promise?
A well-thought-out and distinctive marketing promise can help a brand cut through the clutter. This improves customer loyalty as well as business revenue. When a brand consistently realises its promise, it reinforces its reputation and strengthens brand equity.
Putting together your Marketing Promise.
Before you send your message out to the world, you have to be clear who your message is for in the first place. Having your brand in mind, fill in the blanks to the following sentences;
My product is for people who believe                .

I will focus on people who want                .

I promise that engaging with what I make will help you get                .
(GODIN, S., 2018. This Is Marketing. Penguin Business, p.39.)
These ideas will form the foundation of your brand and its minimum level of delivery your audience can come to expect. Follow it closely as it will be an integral part of your brand guidelines so as to not stray away from your original brand promises in the future.
Moving forward, you can build on your promises as your audience begins to expect more and more from your brand deliverables. 
Conclusion.
Having a clear picture of the people you want to serve will help your business polish the message for those who need to hear it. It does not matter what the people who you do not seek to serve think because what matters is whether you have changed the people who have trusted you and connected with you. This is because it is impossible to create a story that matters and pleases everyone. So be clear about the group of people you seek to serve and engage with them.