BRAD Tips | September 16, 2021
Complete List Of Best Courier Services In Singapore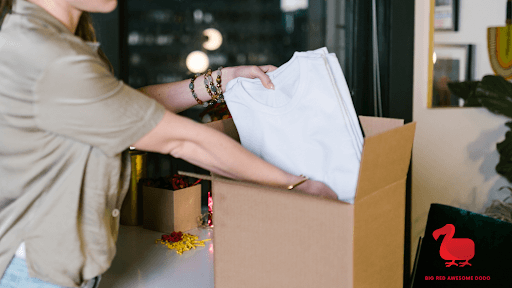 Sourcing the right courier for your business is essential as it can leave an impression on your customers. Any physical products that you need shipped to your customer require a delivery service of some sort.
When considering a courier service, it is important that you pick one that aligns with your company's values. There are many things you should consider when choosing the right courier for your needs: reliability, experience, customer service, prices, transparency and more.
Here is a list of reliable courier services locally that provides security, speed, and quality service:
Contents:
1. EZIE
2. J&T Express
3. Park N Parcel
4. S&R Express
5. Pickupp
6. Kea Express
7. HEW Transportation
8. ixpress Logistics
9. Shippit
10. Roadbull
11. XDel Singapore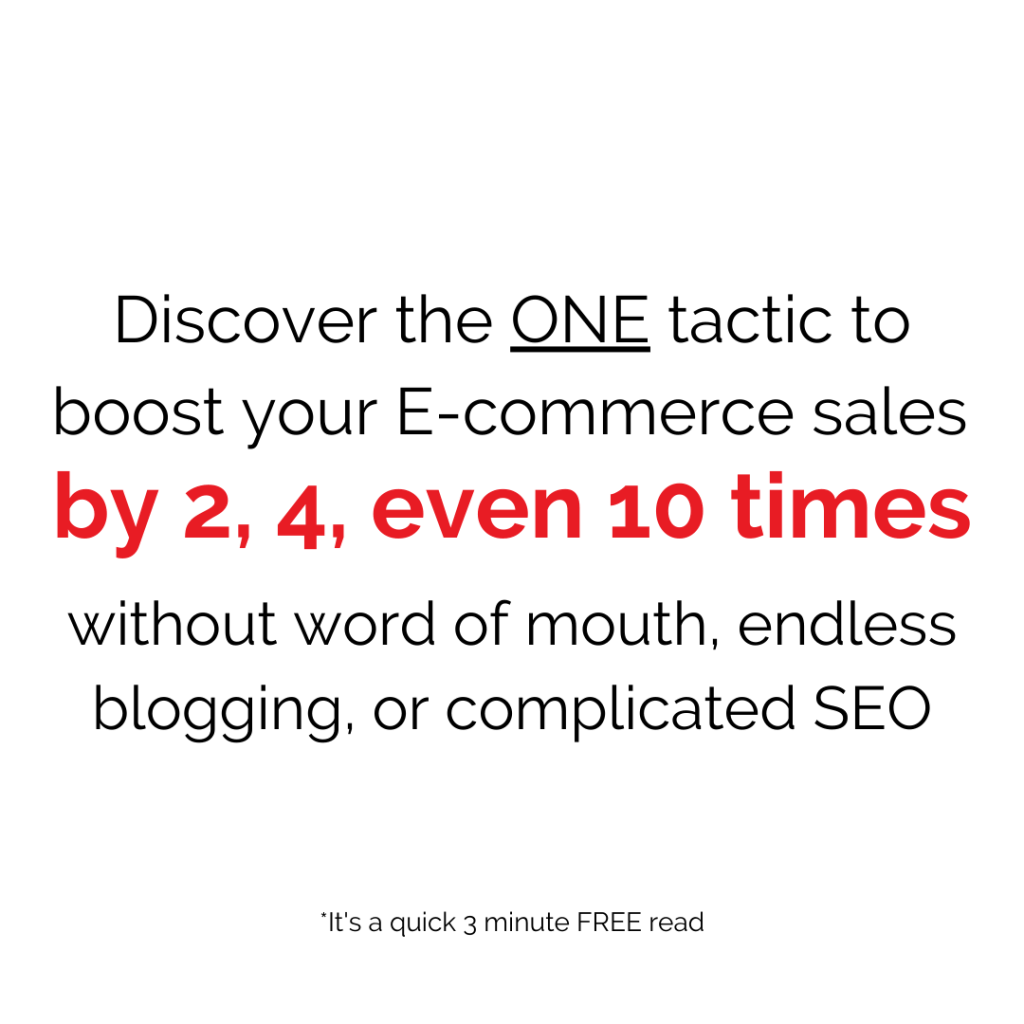 EZIE Logistics
Photo by EZIE Logistics  on official site
EZIE is one of the most dependable couriers out there. A great choice as a courier service for scalable businesses. They operate 24/7 and you can integrate your Lazada/Shopify/Shopee stores. Choose the courier service that cares about customer service and prices!
Highlights:
One of the cheapest rates

Perfect if you are only selling on eCommerce platforms (Lazada, Shopee, etc.)
Contact:
Website: https://ezielog.com/
Email: contact@ezielog.com
Tel: (+65) 9076 2127
J&T Express
Photo by J&T Express on official site
J&T Express is an established company in Singapore. They offer a variety of e-commerce solutions catered to online businesses. J&T Express is able to fulfill customer orders faster than ever before. This ensures that you deliver the best shopping experience for customers. Contact J&T Express now to find out how they can improve your business!
Highlights:
Catered to online businesses, big or small.

Fulfillment and Warehousing

International Delivery

Sales Channel Management 

Last-Mile Delivery
Contact:
Website: https://www.jtexpress.sg/
Email: cs.sg@jtexpress.sg
Tel: (+65) 6939 6399
Park N Parcel
Photo by Park N Parcel on Twitter
Park N Parcel provides customised, affordable, and convenient delivery solutions. Entrepreneurs can manage and track orders efficiently with their free all-in-one dashboard. You will never have to leave your house again to run to the post office or send parcels to a third-party courier company. Park N Parcel takes care of everything from the order fulfilment and storage to packaging and postage for you!
Highlights:
User Dashboard Account

Free Home Pick Up (Minimum 5 parcels)

Bulk Pricing Discounts

Fulfillment Storage Space Available
Contact:
Website: https://www.parknparcel.com.sg/
Email: support@parknparcel.com.sg
S&R Express
Photo by S&R Express on official site
S&R Express provides delivery services to businesses and professionals who regularly need pick up and deliveries. They have both bikes and vans available, depending on your parcel size needs. Receive reliable and fast service with S&R Express for all of your delivery needs. Have them pick up goods from your workplace to deliver it straight to your customer's doorstep.
Highlights:
Corporate Document Delivery

Hamper Delivery

Machine Parts Delivery

Same-Day Delivery

Efficient and Fast Replies on WhatsApp
Contact:
Website: http://srexpress.com.sg/
Email: express@sr-svc.com
Tel: (+65) 9878 8168
Pickupp
Photo by Pickupp on official site
Pickupp is a technology-enabled logistics provider. For a seamless delivery solution, they are reliable yet flexible and efficient. Pickupp is built to provide seamless delivery solutions for businesses like yours, at an affordable price. Choose Pickupp for exceptional customer service, unbeatable rates, and hassle-free parcel handling.
Highlights:
For Businesses and Individuals

API Integration

Cash on Delivery

Proof of Delivery: Drop off Photo + E-Signature

Insured up to $200
Contact:
Website: https://sg.pickupp.io/en/
Email: sg@pickupp.io
Kea Express
Photo by RODNAE Productions  from Pexels
Kea Express has flexible delivery hours! Never worry about your time again. With island-wide coverage, their local delivery service in Singapore can deliver your packages on time even to inaccessible areas like Jurong Island, Sungei Kadut and Kranji.
Highlights:
Flexible Delivery Hours

Fast & Efficient Local Delivery

Cost-Effective
Contact:
Website: https://keaexpress.com/
Email: sales@keaexpress.com
Tel: (+65) 9766 7187
HEW Transportation
Photo by RODNAE Productions  from Pexels
HEW Transportation understands that logistics and delivery is a complicated task. They know that there is no one size fits all solution to your problem, and they have the knowledge to solve it. HEW Transportation ensures the safety of your goods, as well as providing quality delivery.
Highlights:
Reliable Fleet of Couriers and Vans

Full Insurance Coverage

Same & Next Day Local Delivery
Contact:
Website: https://hewtransportation.com/
Email: sales@hewtransportation.com
Tel: (+65) 6988 1766
ixpress Logistics
Photo by ixpress logistics on Twitter
Chat support for your courier with standard pricing plans. Fulfill your customers orders in record time with ixpress' custom fulfilment services. From one day to the next, they'll ship your packages at the best speed and price.
With their user-friendly dashboard, you can save your locations with customer details so you can autofill when creating your next order with just 1 click!
Highlights:
Chat Support

User-friendly Dashboard (Save your customer details!)

Standard Pricing Plans

Fulfillment 
Contact:
Website: https://www.ixpress647.com/
Email: sales@islandxpress647.com
Shippit
Photo by Shippit on official site
With Shippit, you can enjoy the convenience of having your goods delivered to any location, access comprehensive international shipping services to connect with all of your customers, and be able to keep track of your shipments in real-time. Carbon Neutral Delivery also means they strive for zero carbon footprint.
Highlights:
Trusted by Asia leading retailers

Carbon Neutral Delivery

Local & International Shipping

Delivery support for your customers
Contact:
Website: https://www.shippit.com/
Enquiry Form: https://www.shippit.com/contact-us/
Roadbull
Photo by Roadbull on official site
How are you managing your supply chain? With Roadbull, you'll never have to worry about out-of-stocks again. They offer end-to-end supply chain solutions including storage, pick & pack, domestic and international deliveries. Save time and money by letting Roadbull's knowledge and experience take care of your B2B & B2C fulfilment needs!
Highlights:
Timeslot Delivery

Real Time Tracking

Collection Pit Stop
Contact:
Website: https://roadbull.com/
Email: info@roadbull.com
XDel Singapore
Photo by XDel Singapore  on official site
XDel's team of logistics experts will ensure your shipment arrives on time and in good condition. From personalized international distribution to same day parcel delivery, they're ready to take care of any logistics needs you may have! 
Highlights:
Express Courier Delivery

International and Cross Border

E-Commerce and Last Mile Fulfillment
Contact:
Website: https://www.xdel.com/
Email: feedback@xdel.com