How Jaded Macarons improved their Facebook Ads ROAS by over 90% in 3 months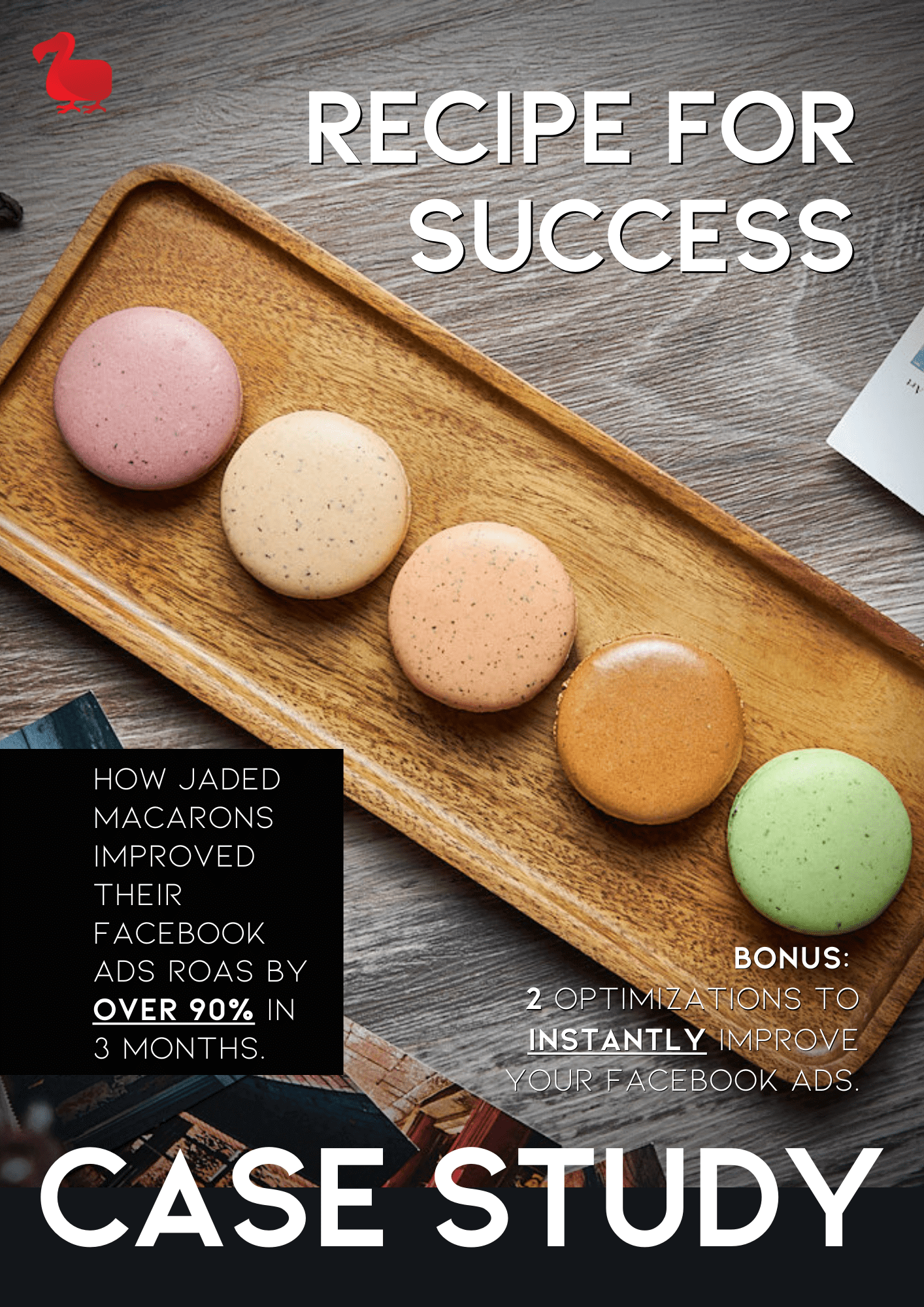 How EISOL boosted their conversions by over 770% while freeing up time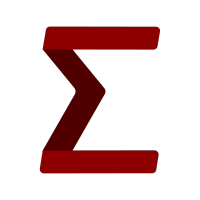 How Pulse Patisserie scaled their DTC brand with a full funnel strategy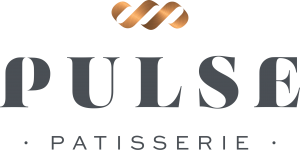 Lower Cost Per Conversion
Higher Click-Through Rate
Spread your wings and fly like them 👇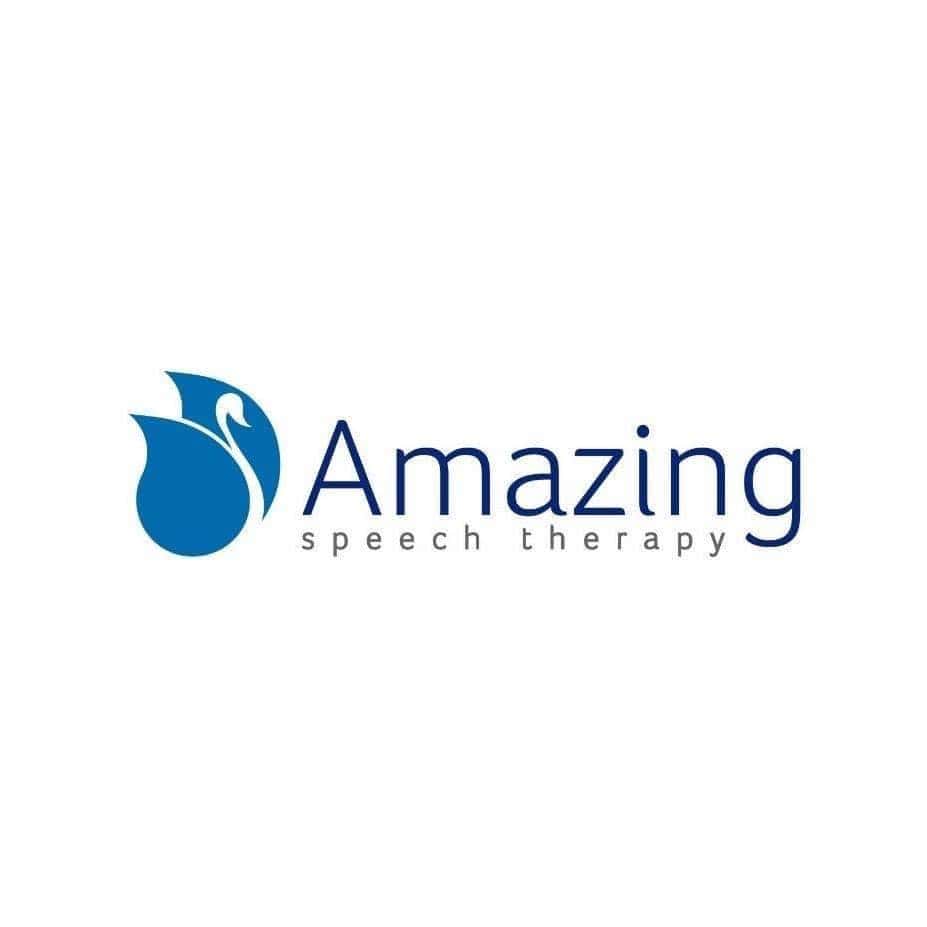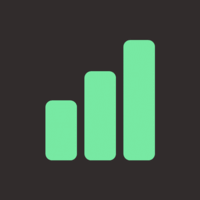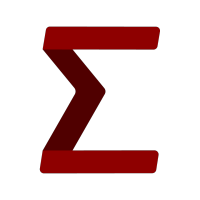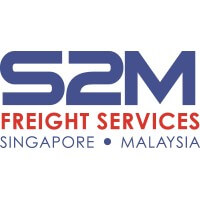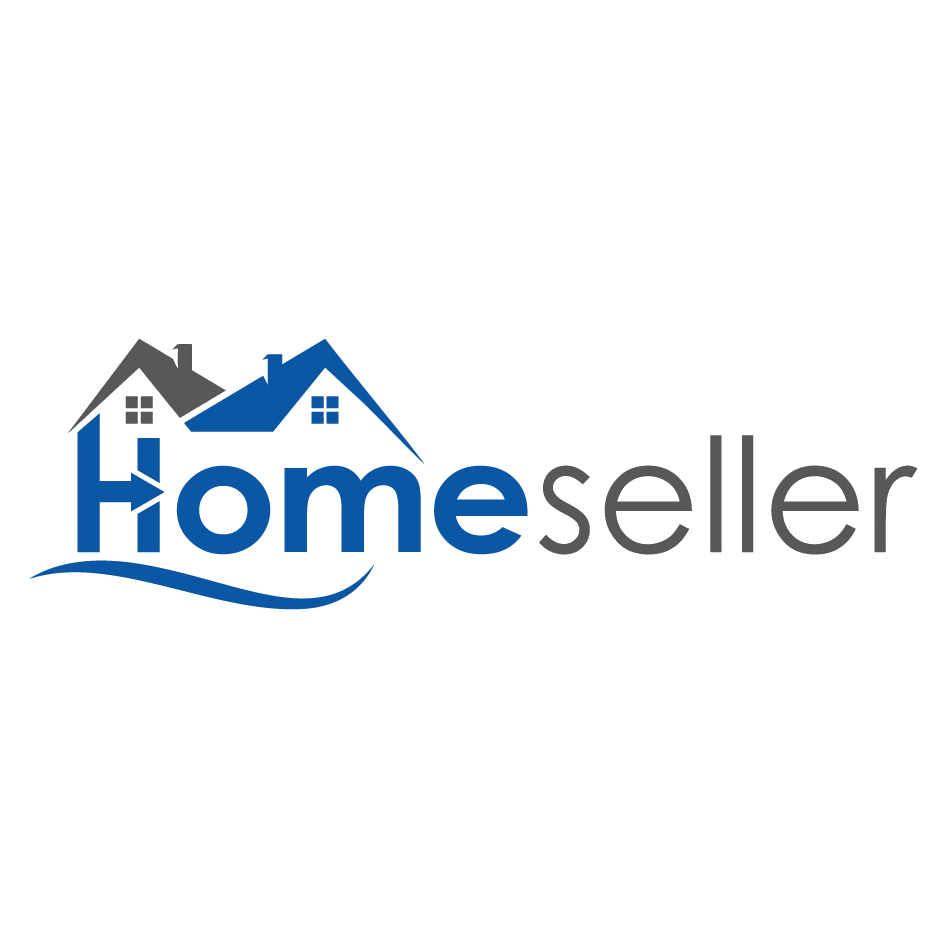 I like big birds and I cannot lie, these other numbers can't deny.
Marketing in over 7 countries across APAC.
Up to 90% more affordable vs the average marketing agency.
Zero minimum spend and no lock-in with our flexi-terms.
See the results for yourself
Marketing doesn't have to cost. Talk to us and we'll set you up!