Grow your business quickly & affordably.
BRAD's Digital Advertising Service is one of the most affordable way to grow your business.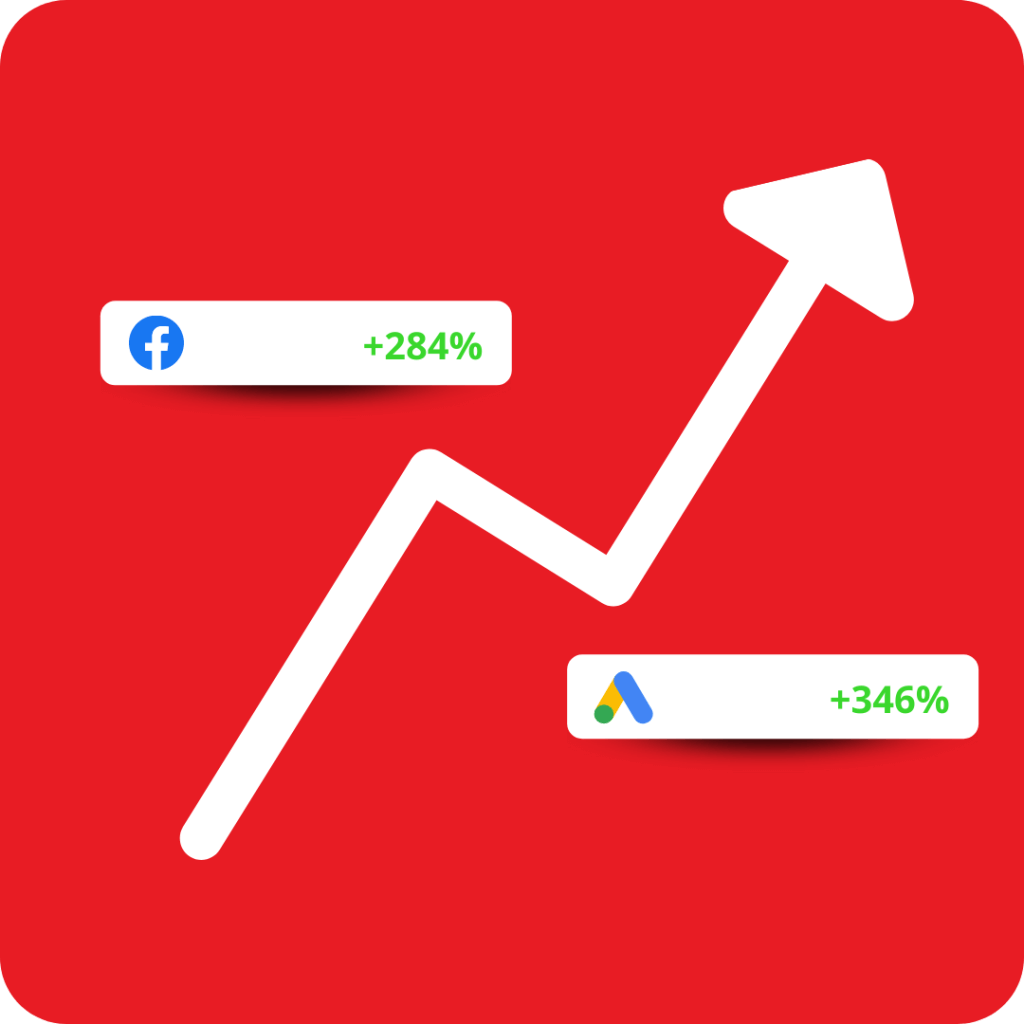 Built for startups & small businesses
Over 100+ businesses have signed up – Join them!
Spread your wings and fly like them 👇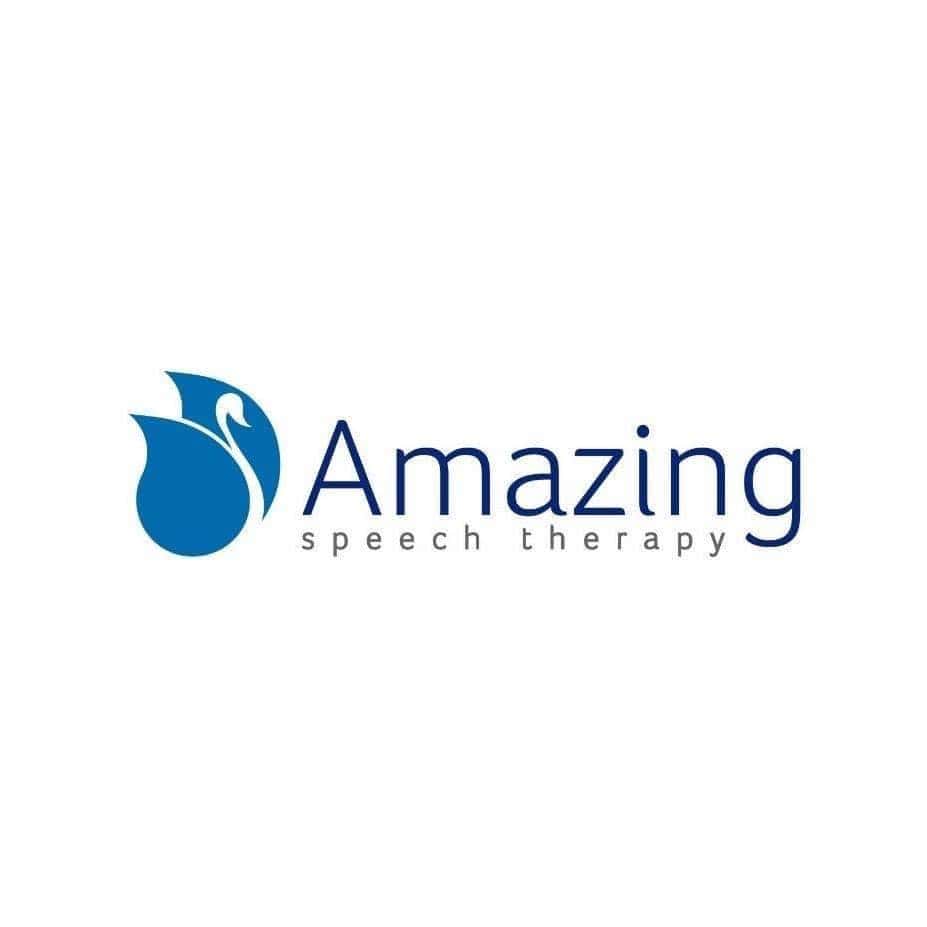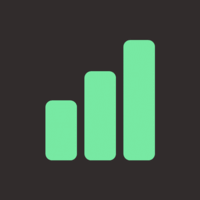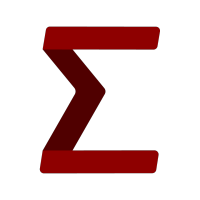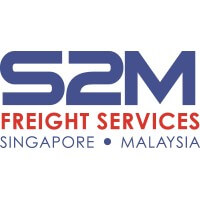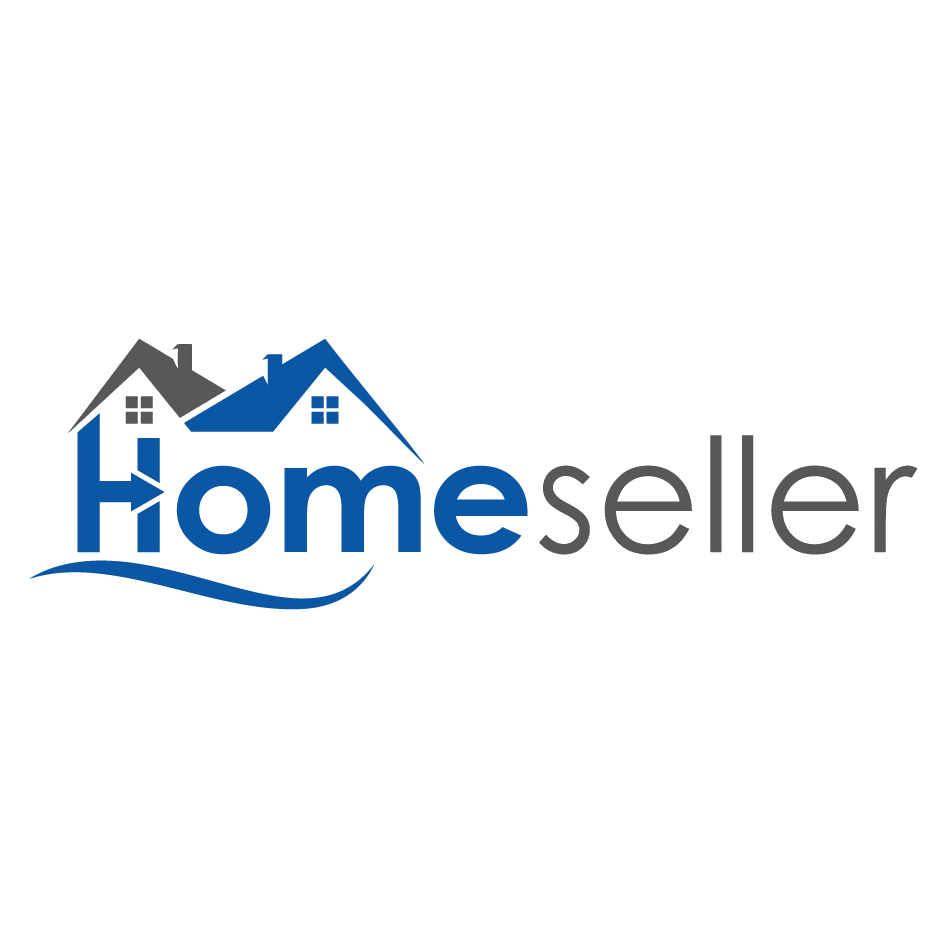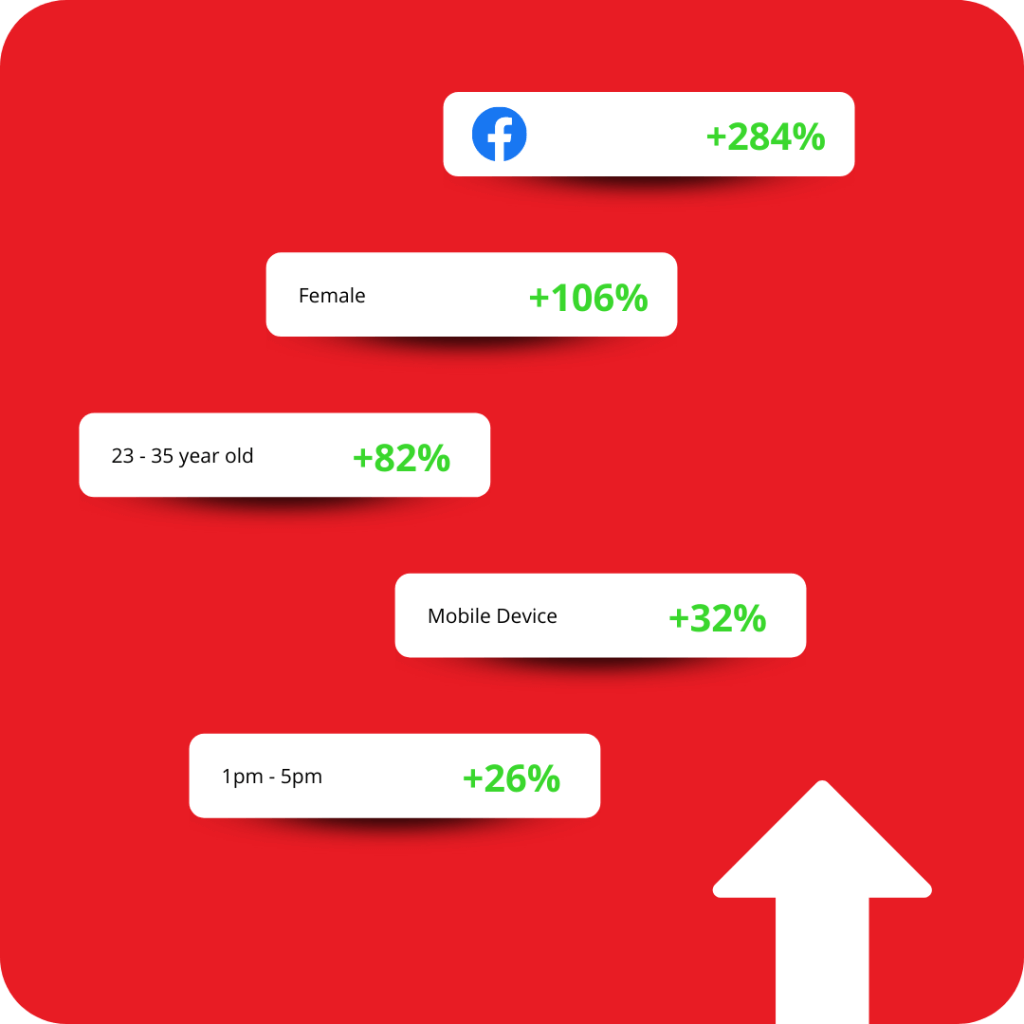 Leveraging technology to bring you the highest ROI.
We leverage AI, machine learning, and automation to bring your cost down while improving your ROI.
AB testing for maximum impact.
Our ads testing structure leaves no stones unturned in identifying the best combination of creatives and audience to drive ROI.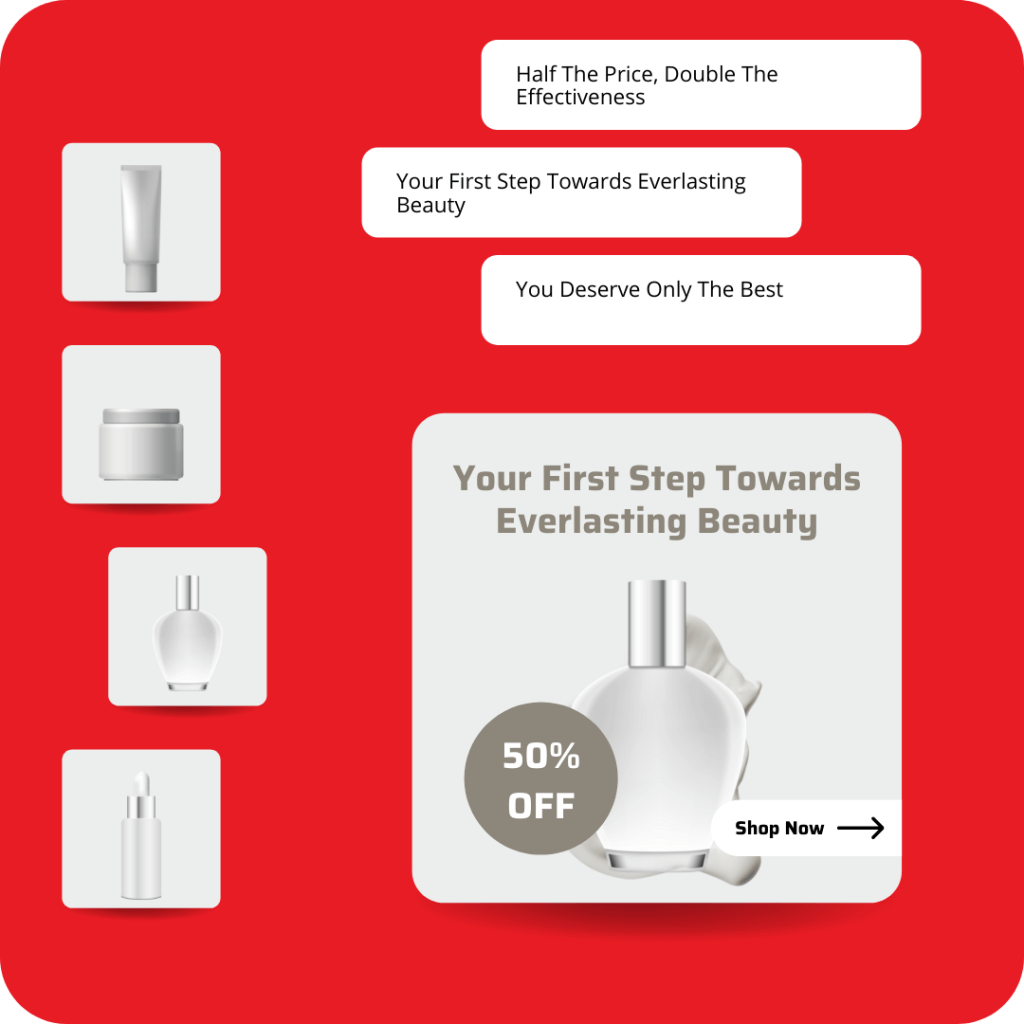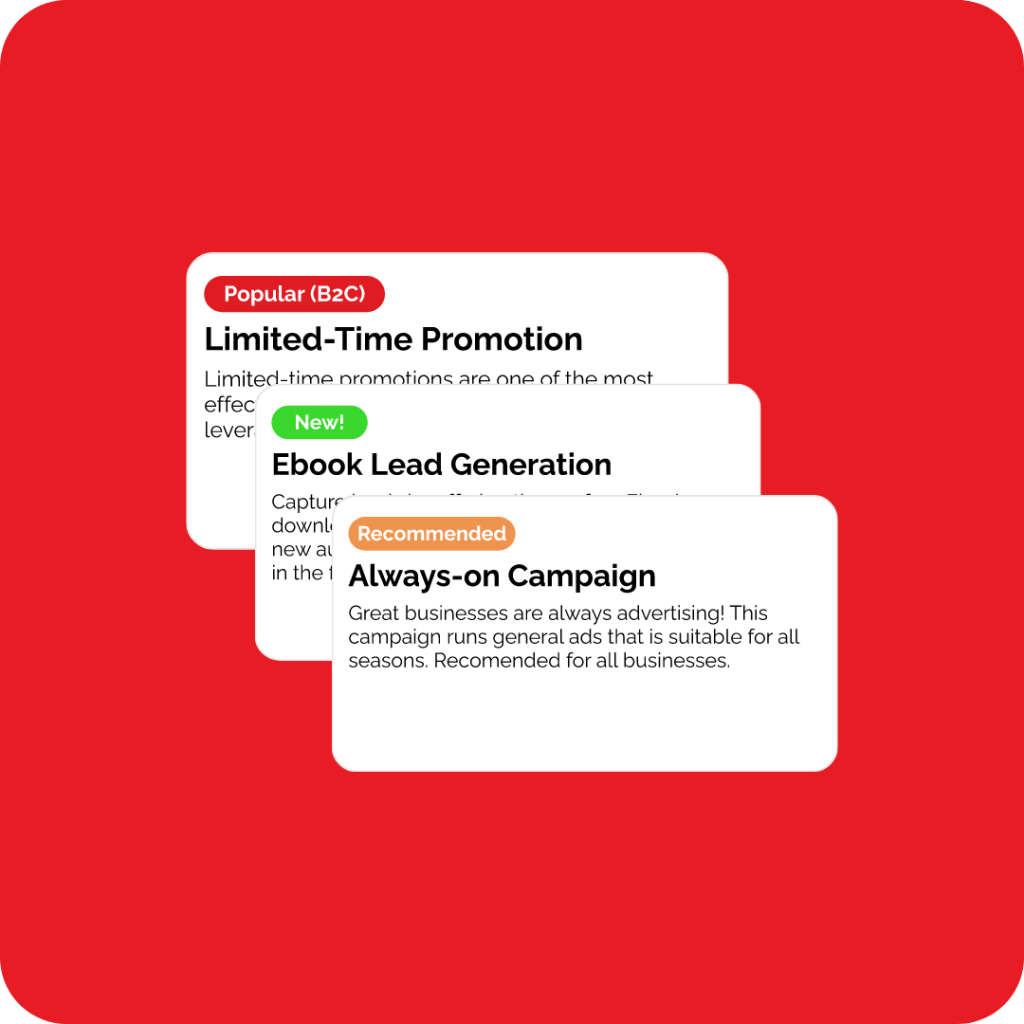 Take advantage of our proven campaigns.
Tap on our expertise of proven campaign strategies to grow your business.
How Pulse Patisserie scaled their DTC brand with a full funnel strategy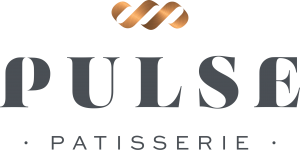 We've seen some incredible results
Lower Cost Per Conversion
Higher Click-Through Rate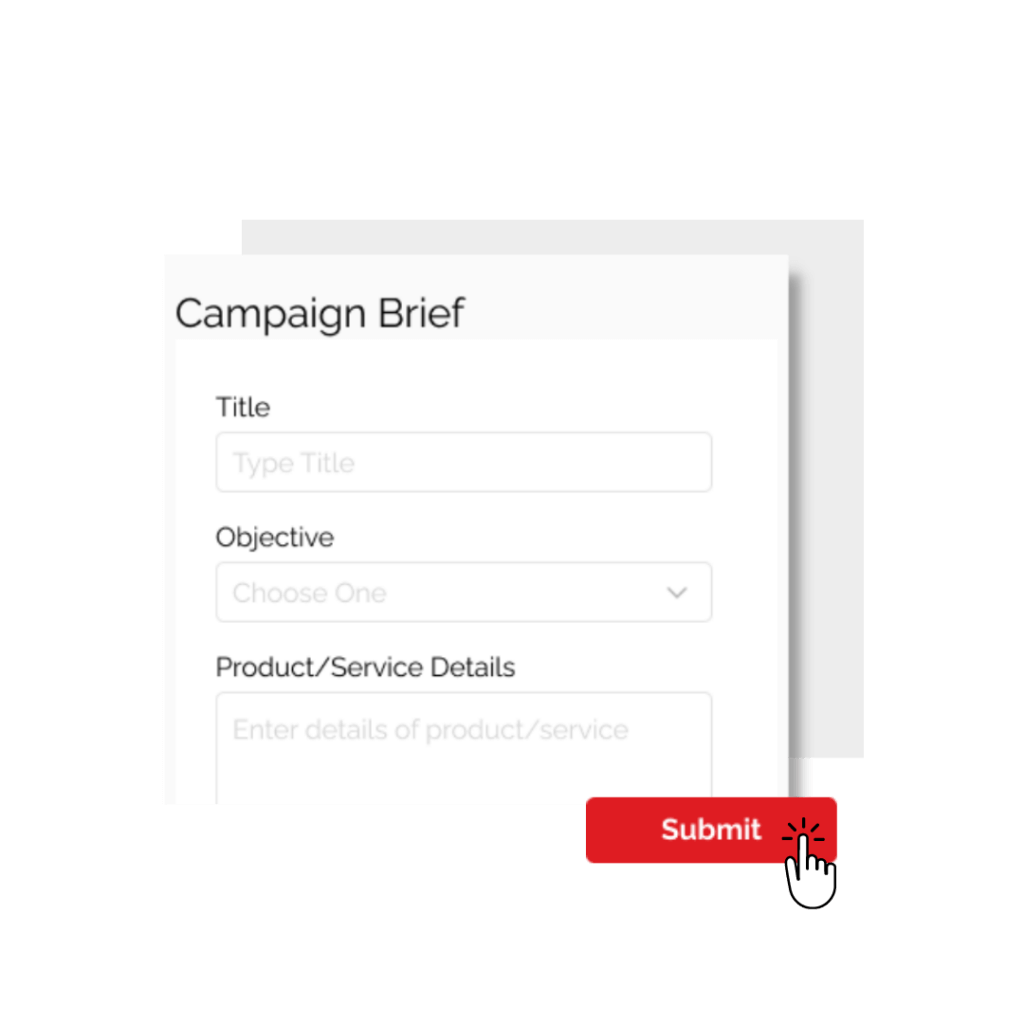 Submit your campaign request, it only takes 5 mins.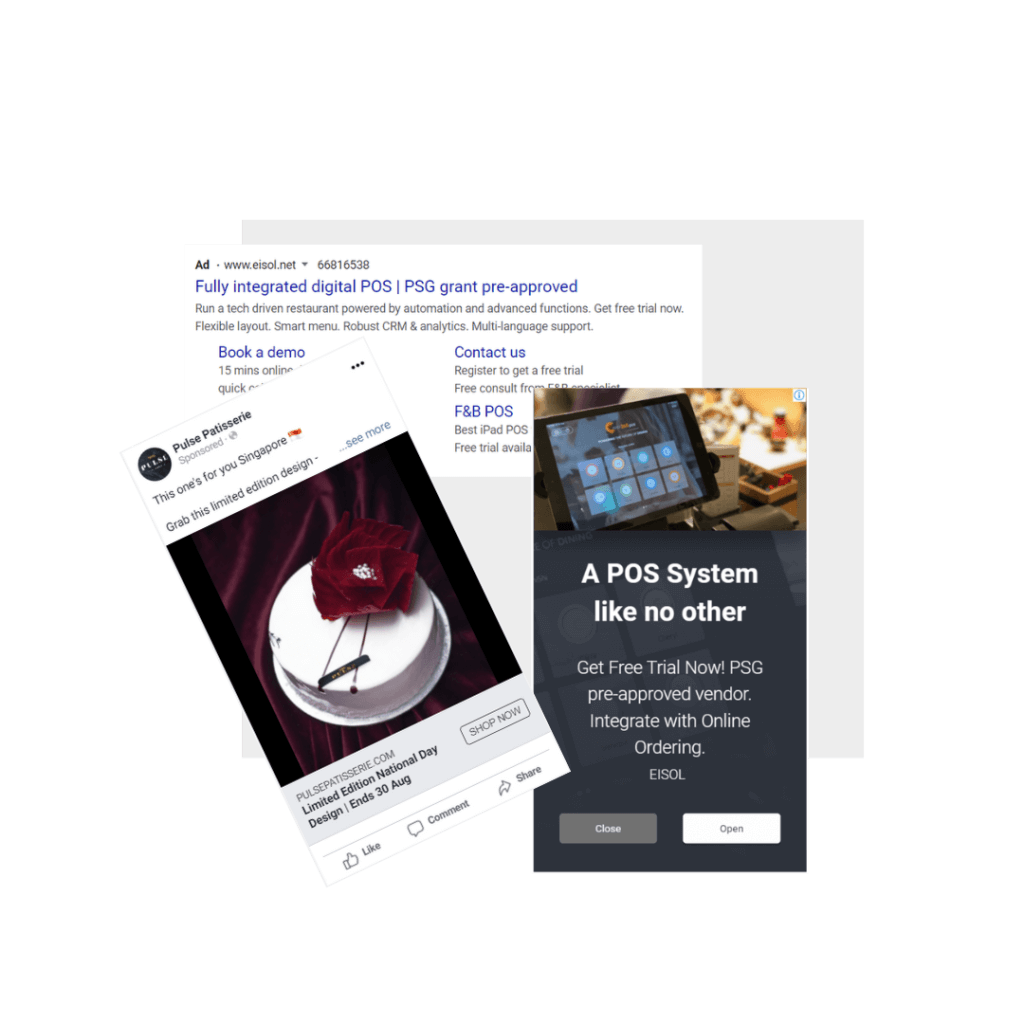 Smart Ads will generate your campaign within 24-48 hours. We will prompt you for review and approval.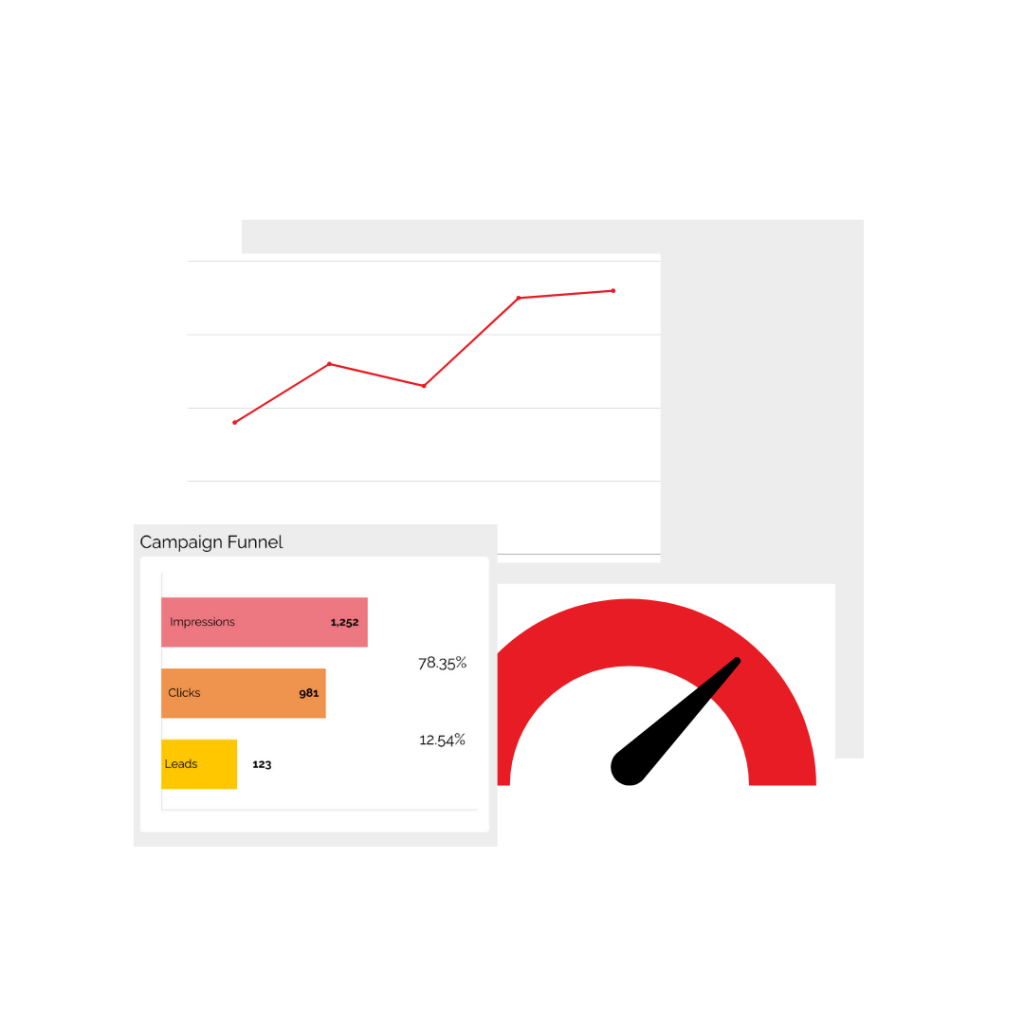 Our engine tracks and optimizes your campaign 24/7.
Acquire customers from any channel
Plans that works for all business sizes
Our plans are design to minimize your business risks, pick from one of our monthly plans.
For businesses spending $1,000/mo or less on ads
For businesses spending above $1,000/mo on ads
For businesses spending above $5,000/mo on ads
Try a 1-month trial of our Regular plan
The most affordable way to grow.
Book call to start growing!
Frequently Asked Questions